Based on Your Company's Existing IT Infrastructure
Without any modification on your logistics company's website, our application is able to fetch tracking information from existing web application. Of course, we can also carry out specialized modifications for your existing web application to extend interfaces or improve application performance.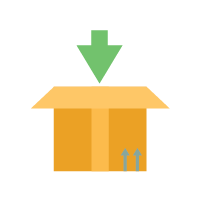 NATIVE APPS
Every app we built for your enterprise is 100% native app.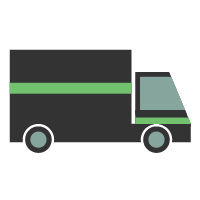 ADVANCED SECURITY
Parcelf has high security, and all network data is under the protection of the AES-256 and HTTPS protocols.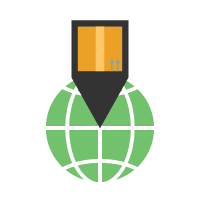 FLEXIBLE LICENSE
We offer Parcelf as a Software a Service (SaaS) and different license type as you need. Check out the pricing page for more.